Anniversary Flowers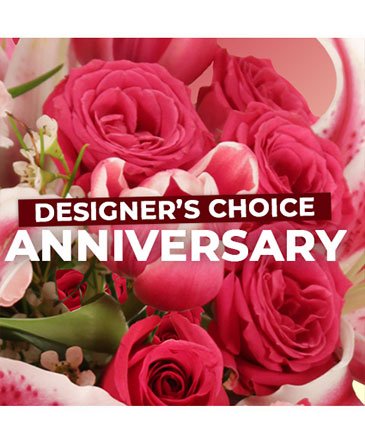 Anniversary Florals
Designer's Choice
Give them something special for another year full of love! Let our designers take anniversary flowers to the next level for an arrangement that shows just how much you care. Let us know a favorite color or flower and we will customize the arrangement especially for them!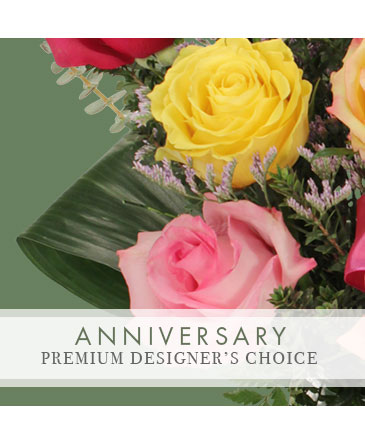 Anniversary Arrangement
Premium Designer's Choice
Anniversaries are special and the flowers should be too! Give them something they'll never forget with our Premium Designer's Choice arrangement. We'll create a design that's as spectacular as it is fresh. They'll be reminded of you and your love every time they smell that sweet aroma!
Crane's Creations 2.0 has gifts and flowers perfect for any anniversary, whether it is your first or your 50th.