Prom Flowers
At Crane's Creations 2.0 we can create something special just for you. With a picture or description of the clothing you will be wearing the corsage with, we can create something that not only matches, it enhances the overall look!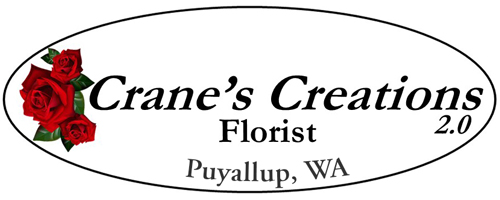 The flower-on-the-coat-pocket is a tradition for classy men that stems back generations. Just because it's a tradition, doesn't mean your boutonniere doesn't have to be stylish. Choose from a wide range of styles, colors and flowers when choosing a boutonniere from Crane's Creations 2.0. We specialize in custom requests!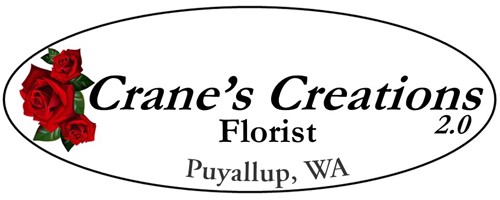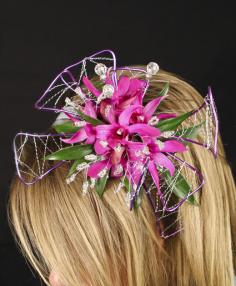 Take your prom style up a notch with a matching floral hairpiece to match your corsage. From classic roses, to funky feathers, let Crane's Creations 2.0 Puyallup create something specifically for you!